As a fraternity of engineers, architects, and scientists, Triangle cares about the success of brothers in securing full time work, internships, co-ops, research positions, and other professional pursuits. Through events such as resume review workshops, mock interview sessions, and elevator pitch practices, brothers are well-prepared for career fairs and future pursuits.
The local chapter of Triangle hosts at least one internal Career Prep Night event every semester to prepare our brothers for the various career fairs hosted on campus.
The national office hosts the Triangle Professional Development Institute (TPDI) annually to connect expert alumni with experience hiring in their respective fields to job- or internship-seeking active brothers looking to enter those fields.
Triangle Connect is a networking platform open exclusively to Triangle members. See more information on their website here: https://triangleconnect.org/.
Due to Triangle's national presence, brothers are able to take advantage of living in a different Triangle chapter while working an internship in a different city.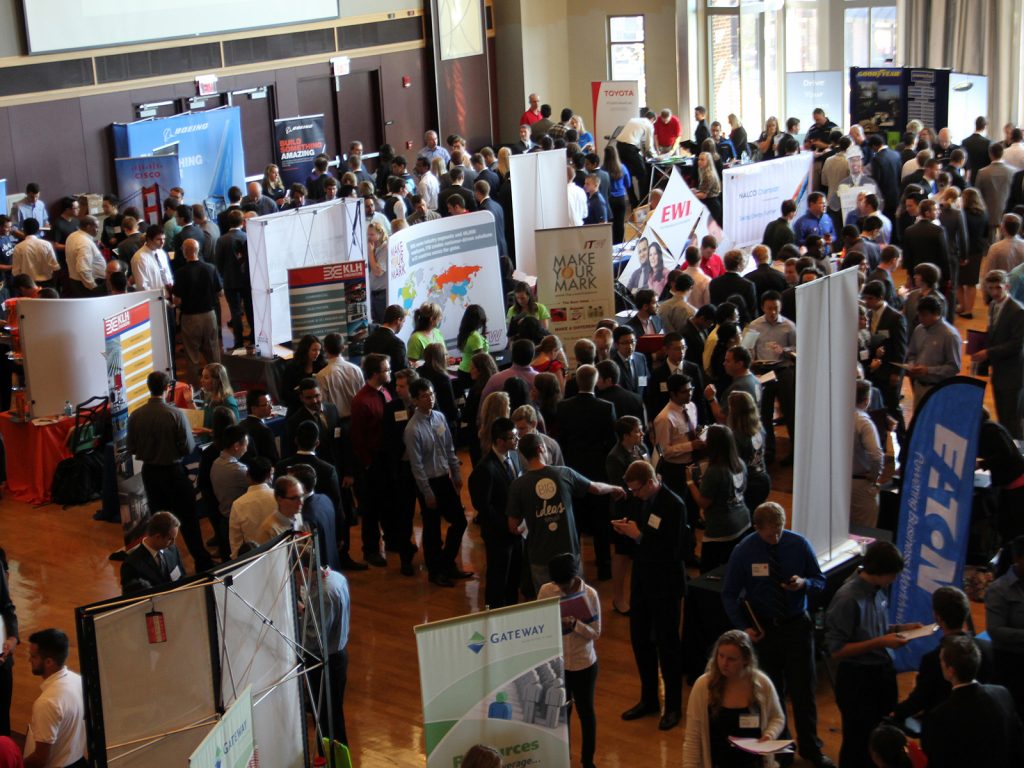 B.S. in Computer Science & Engineering, 2023
Software Engineer (Root Insurance) 
Joseph conducts full-stack development, focused on improving the policyholder experience and retention.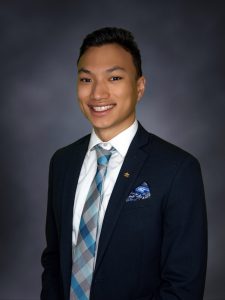 B.S. in Computer Science & Engineering, 2019
Software Engineer (Notion) 
Stephen helps program, design, and drive products and improvements to Notion, an organization and notetaking application used by individuals and organizations to improve efficiency and productivity.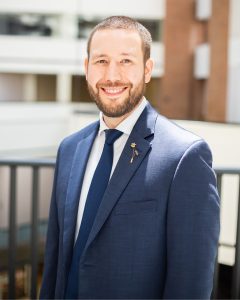 M.S. in Industrial & Systems Engineering, 2010
Digital Product Owner (KeyBank)
Joe runs an agile development squad within KeyBank that manages all facets of online banking to deliver an exceptional member experience. He previously served as national president of Triangle.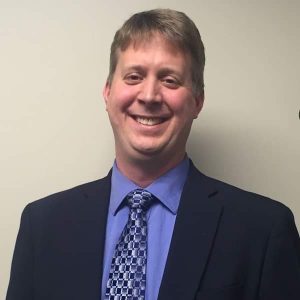 B.S. in Metallurgical Engineering, 1994
Global Technical Manager (Allied Mineral Products)
 Pete is a global technical manager for application and design engineering for Allied Mineral Products, a world leader in the design and manufacture of monolithic refractories and precast shapes.